Danielle Maurer

Giving children a childhood
Danielle's story: Abandoned by society, but chosen by God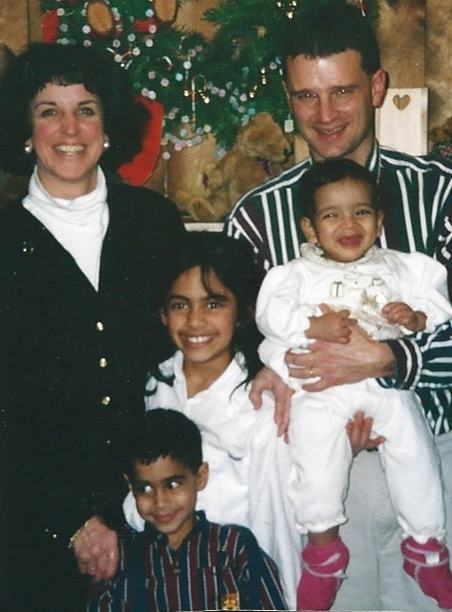 Hi, my name is Danielle Maurer, but it wasn't always that way. I came to PALNA, as Renuka abandoned on September 21, 1995, in dire need of medical attention.
During my 13 months in the orphanage, I developed a serious eye condition, that left me totally blind in the right eye.
After receiving life saving care, love and support from the staff at PALNA, especially Dr. Veronica Shah, I was finally healthy enough to be adopted. I became a part of my forever family living in State College, Pennsylvania on October 26th, 1996.
Growing up with 2 older siblings who were both adopted through Bethany Christian Services, there was never a dull moment! With each hug, smile and kiss from my family, I am reminded that adoption from PALNA saved me. From riding bikes up and down our street, sword fights with my brother to reading with mommy and daddy,not only did I get a last name but also a chance at life.
Now, almost 23 years later, I recently completed my Bachelor's Degree in Recreational Therapy, with a double minor in Adapted Physical Activity and Spanish. My degree will allow me to work with individuals who are diagnosed with disorders, disabilities and illnesses as they deserve to know that they are not defined by what they can't do.
As I read and learn more about the Delhi Council for Child Welfare (DCCW), I see that this organization serves children and adolescents who society may abandon, but God calls chosen.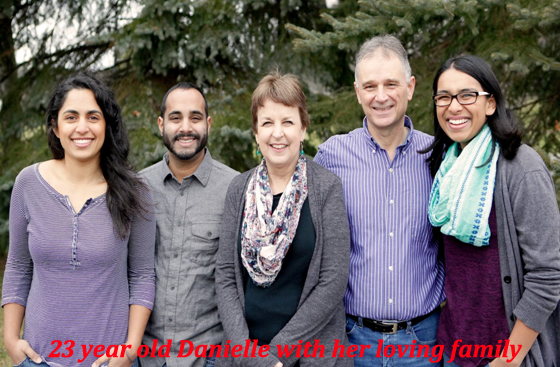 I would like to thank PALNA, DCCW for choosing me, and finding me a forever family to call my own, who taught me that despite my condition, there was nothing I couldn't try!
Some call it a misdiagnosis, but my family calls it a miracle!
We can be reached at:
Delhi Council for Child Welfare
Qudsia Bagh, Yamuna Marg, Civil Lines, New Delhi - 110054, India
Phone: +91 11 2396 8907, Email: delhi.council@gmail.com
Donations towards this program are eligible for 50% tax exemption under Sec 80G of the Income Act, 1961.
Please visit our website. Join us on Facebook