Who we are
Delhi Council for Child Welfare (DCCW) is a registered non-profit, Non-Governmental organisation (NGO) which was established in 1952. The Council first started its work providing care to children who had been displaced, lost or abandoned in the riots surrounding the Partition of India.
All our services and programmes are targeted solely at under-privileged children in and around Delhi. Over the decades, our programmes have diversified to cover medical services, nutrition, vocational training, adoption, rehabilitation of physically and mentally challenged children and the provision of day care and non-formal education. Today, these services reach about 2500 children daily and are provided virtually free of cost to them.
Our Vission
A society where all children have all that is rightfully theirs and every opportunity to realise their potential.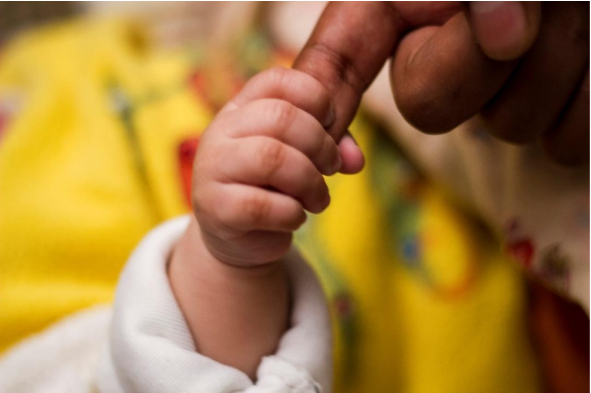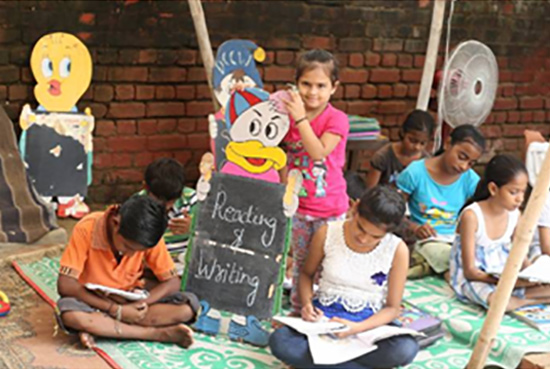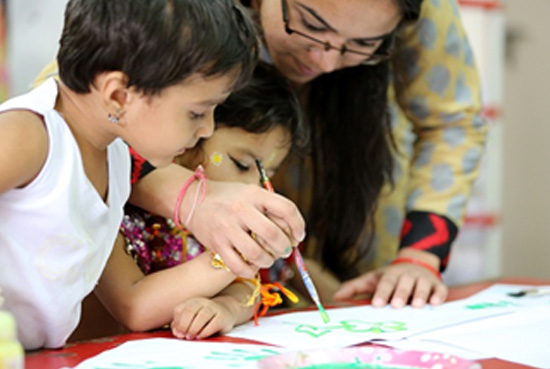 Mission
"Giving children a childhood"
To undertake programmes and provide services to the underprivileged children of Delhi and the neighbouring regions that will promote their health, development and economic and social wellbeing.
Declaration about the identity of the organisation:
Registered Head Office: Delhi Council for Child Welfare Qudsia Bagh , Yamuna Marg Civil Lines ,Delhi 110054 Tel : +91-11-23968907 Fax : +91-11-23944655 Email : delhi.council@gmail.com Website : www.dccw.org
Orthopaedic Centre D-34 Institutional Area, Pankha Road Janakpuri, New Delhi 110058 Tel : +91-11-28524789
DCCW is registered as a Society under the Societies Registration Act (XXI) of 1860. Registration No: S-2236 of 1963-64.
DCCW is registered with the Income Tax Department under Section 12 A No.: DLI (C) (I-369)/1974-75 dated 17.10.1975. TAN number: DELD06944A Income Tax Permanent Account Number: AAATD5531H
FCRA (Foreign Contribution Regulation Act) Registration No: 231650267 dated 26th March 1985
Delhi Council for Child Welfare is affiliated to the Indian Council for Child Welfare (ICCW).
Delhi Council for Child Welfare is accredited by GiveIndia, CAF America, Credibility Alliance and Guidestar.